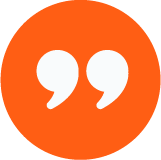 Justina
Parent of Sec 4 Anglican High Student
My daughter will be taking her O level this year. She's taking pure bio & pure chem. She wasn't doing very well 11 months ago, failing very frequently until we were introduced to Mr Ng by my nephew. Now my daughter has improved tremendously from a F9 to A2 for both subjects in her recent Prelims. I am very pleased with the results. Mr Ng is a very dedicated teacher with a great passion for teaching. Thank you Mr Ng.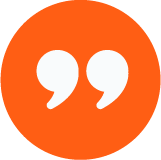 Dear Mr Xavier, Thank you for helping me do well and improve on my science. Your lessons are very fun and engaging. I have learnt a lot from you. You have helped me to achieve an A1 from a C6 in less than a year. You are kind and your teaching methods are effective!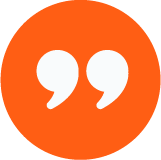 Lindsay
Kuo Chuan Presbyterian
I was tutored by Mr Ng since sec 1 for 4 years. I have always struggled in science since primary school. My science grades improved from barely a pass to being one of the TOP in my cohort. I understood the concepts he taught more clearly than what my school teacher taught and when we went through my mistakes I made in practice papers, I learnt more and tried to avoid making them again.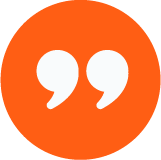 Mr Xavier Ng is a very understanding teacher. He not only understands the students well and knows where they went wrong, he knows the syllabus very well and how to help students to achieve great results. He provides easy to understand analogies for me to understand and is very clear with his explanation. My sciences wouldn't be where they are now if it wasn't for him.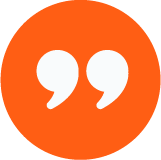 May
Parents of Louis, Queenstown Secondary School
I would like to share my appreciation to Brandon who has taught my son, Louis, for 3 years till he completes his O-level. Louis has made good improvements in both his Maths and Science subjects. Brandon is committed to help him do well in his studies, an effective teacher and a good motivator. Brandon regularly engages with me to discuss on Louis' progress and how we can support him to do better. I will certainly recommend Brandon as a good and patient teacher.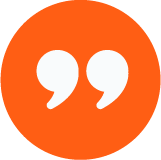 Sin Ming
Dunman Secondary School
Brandon is one of the most patient and approachable tutors that I've had. He creates a comfortable environment which encourages me to clear all my doubts and uncertainties, even helping me outside official tuition timings. His emphasis on strengthening concepts through intensive practices helped me to improve my O Level E-Math from C6 to A1.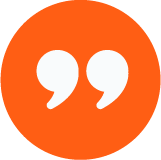 Fadil
Anderson Secondary School
Very passionate in teaching and provides extra practices for topics that he knows I'm weaker in. His creative way of explaining has piqued my interest in both E-Math and A-Math. Could not have done well without him. Thanks, Brandon!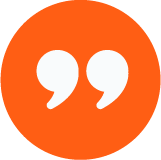 Ms Jia Yi' Parents
Maths / Physics Student 2018-2020, Nan Hua Secondary School.
Tutor Aguria has tutored Jia Yi in a very attentive, focused, structured and enthusiastic manner. Mr Aguria's NUS Engineering qualification tranformed his Maths tutoring into pragmatic step-wise, real world problem solving coaching approach.  His customized effort translated into significantly improved Maths grades within 6 months of tutoring.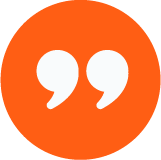 Vivian has been a great teacher, she has taught me a great lot about E and A Math and prepared me well for O-level! She has also supported me strongly throughout the year and never failed to answer my questions.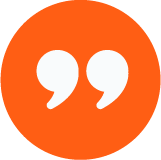 Not just academically but morally. Not a teacher but a mentor. Not just ice cream but a buffet. Thank you very much Ms Vivian.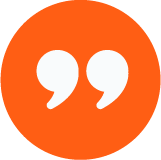 Teacher Vivian, Thanks a lot for helping and guiding me for my math and other subject for O-level, you helped me to get back to reality during Circuit Breaker period as I did not realised I was slacking off. You really helped me achieve a very good result!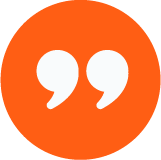 From Ms Vivian, I've learnt that studying could be fun, exciting and satisfying. When I was about to give up on my O levels Math, I met Ms Vivian. Never did I know learning to solve a single question could bring me so much joy and satisfaction. Honestly, if not for all that encouragement, advice and lessons she give, I wouldn't have improved so much within that few months. In short, Ms Vivian's lesson is much different from other classroom lessons u have in school. Somehow there is this overflowing energy that just want to keep you going and give your very best. When you yourself can't see that best of you, under Ms Vivian's lessons, you will.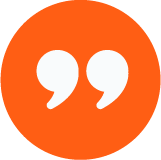 Vivian is a diligent, responsible & experienced tutor who went extra miles to coach my child tirelessly! She never give up on her and tried various concepts in cultivating her to enjoy Maths. Her methods & concepts has helped my child improve her Maths & Physic. On days prior to examination, she gave her extra lessons to fully prepare her, trying her best to match my child's schedule as well. I will strongly recommend Vivian as she is a dedicate tutor.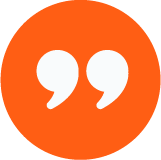 Ms Vivian is a great teacher.  When I enrolled my daughter Jean to her tuition class I can see great improvement in her weak subject. I highly recommend Ms Vivian.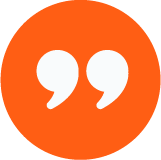 We find that Vivian is a kind and highly capable teacher. She can connect well with my daughter during class and her lessons are interesting as she can relate them well. She also constantly encourages my daughter and we are thankful to know her.
Teacher Sebastian's students find his unique PSLE Mathematics answering methods very useful in tackling difficult and tricky exam questions! Teacher Sebastian is also well known for his patience in teaching, his lessons are very approachable and easy to understand.