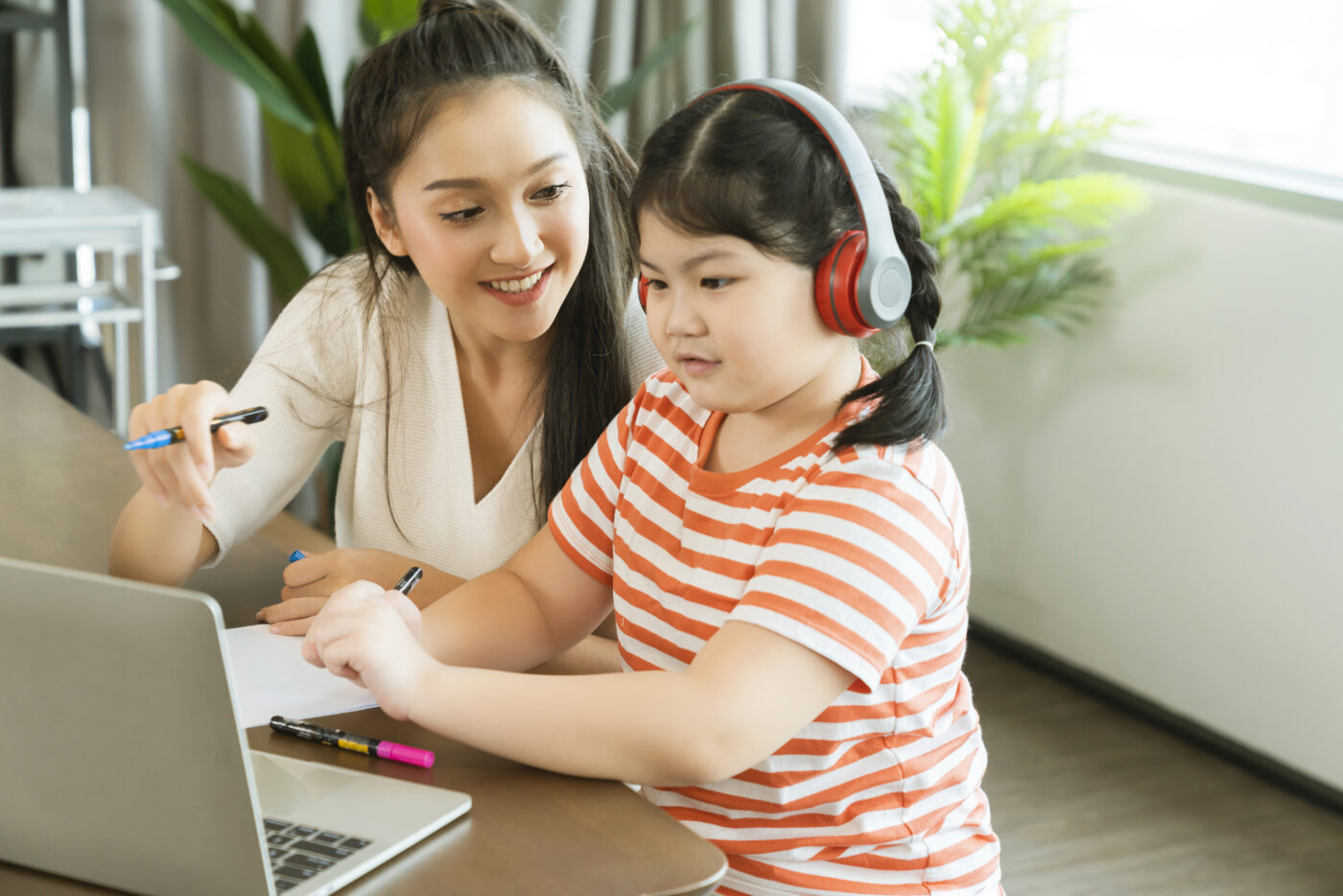 Why Pinnacle Education Hub?
Our curriculum is specially curated by an ex-MOE teacher with 20 years of experience in teaching and publishing assessment books, ensuring a balance in effective learning and academic performance.

Find out how we can help to build the right knowledge, skills and dispositions to prepare your child for school and most importantly, for life.
WELCOME TO PINNACLE EDUCATION HUB
Pinnacle Education Hub is founded by three scholarship-holders and one whose life is dedicated to pedagogy. Having experienced ourselves the doors that education opened for us, we have only one goal: to make available these opportunities to the next generation through quality education.
Why should your kids study with us?
We offer quality tuition at an affordable fee to our students, to make sure you get the most value from our lessons.


Our lessons are conducted in small groups with strong focus on foundational concepts and answering techniques.


We provide in-house study materials that are being reviewed regularly and updated to the latest MOE syllabus by our curriculum team.
Our tutors have over decades of teaching experience.